SD cards can be tricky little gadgets. They sit in our cameras and cell phones, just waiting for us to take the picture of a lifetime, at which time, of course, they stop responding.
While nothing can predict when or where an SD card will die, proper formatting can both lengthen the life of the card and provide the most available space possible.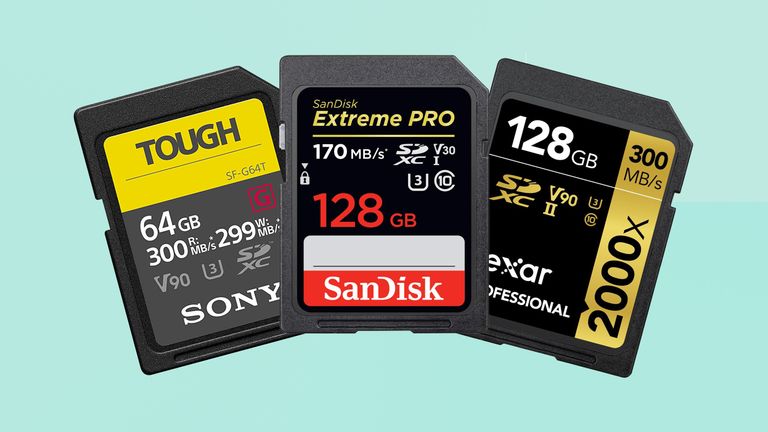 The SD Association provides an SD card Formatter for this purpose. Yes, they recognize Windows has a built-in formatting feature, however, they warn that by using the generic operating system Formatter, "optimum performance may not be experienced." Translation: SD card death and less picture-saving space.
The program can be downloaded on both Mac and Windows. All SD, SDHC, and SDXC cards are...